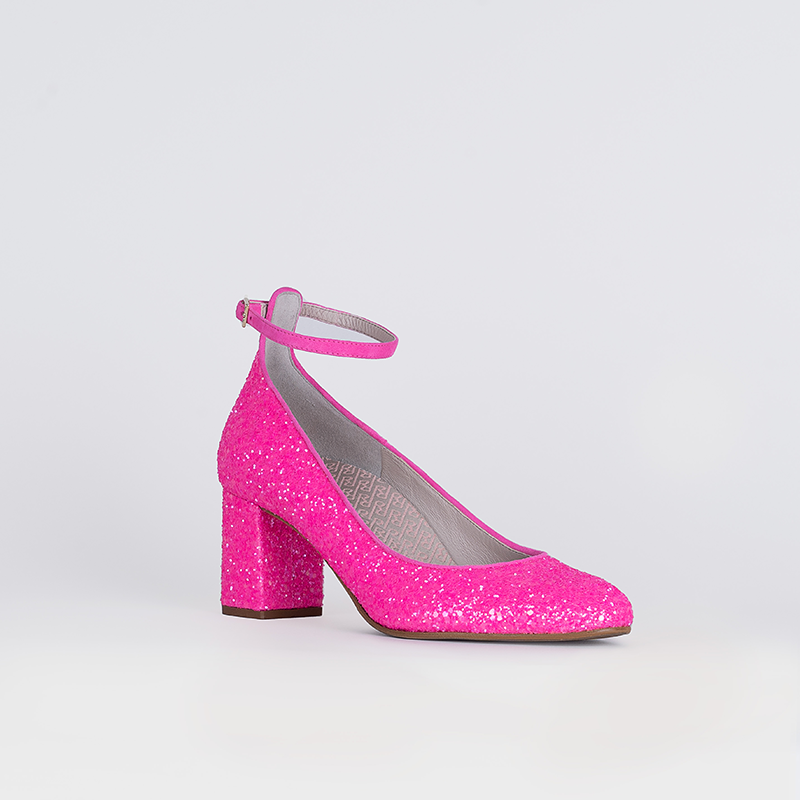 meet anna Pink Neon
Super limited edition design, part of our tribute to the Norwegian singer Maria Mena. Maria is a fighter who has always managed to translate her personal experiences and struggles into music and lyrics that inspire and strengthen.
Anna Pink Neon is a fantastically excellent variant of the comfortable Anna Pumps, which has the same comfortable fit as all the other Anna models. The elegant ankle strap ensures that the shoe sits perfectly in place when you rock the dance floor or the concert stage!
Scientifically validated comfort
Roccamore's sole has been validated by scientific research at Hvidovre Hospital.
"The orthopaedic stilettos are built with support in the arch and a small cushion that presses up under the forefoot, creating a larger contact area under the entire foot. In this way, you distribute your weight and relieve pressure on the forefoot, among other things"
- PhD and specialist in orthopaedic surgery at Hvidovre Hospital Jeannette Østergaard Penny.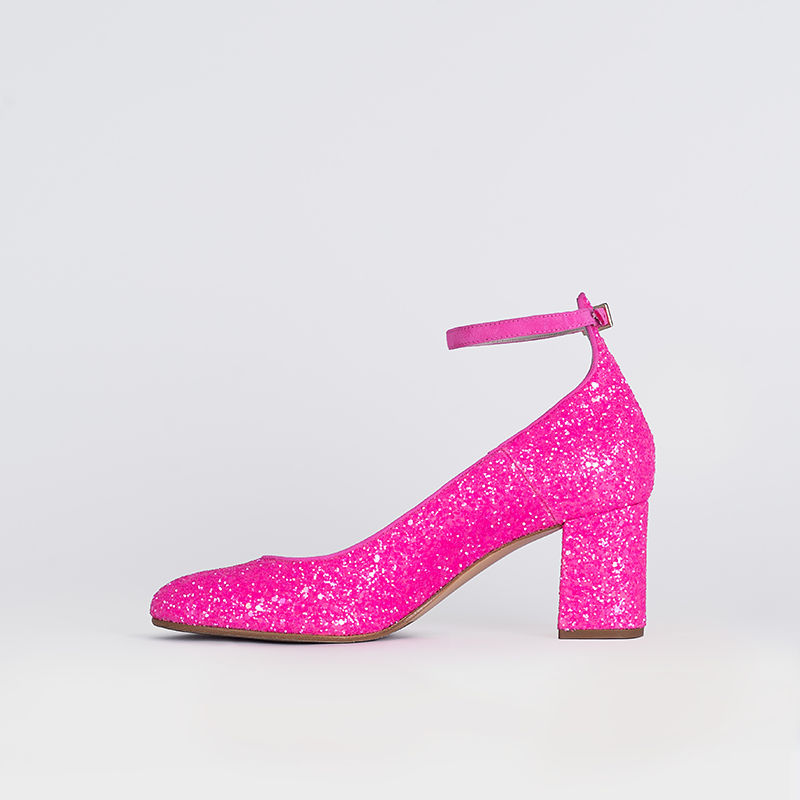 Be courageous
Anna Søndergaard is an entrepreneur, investor and board member. She co-founded the very successful brand, Becksöndergaard, that she later exited to start the Footprint Firm; a green responsiblity-focused VC fund.