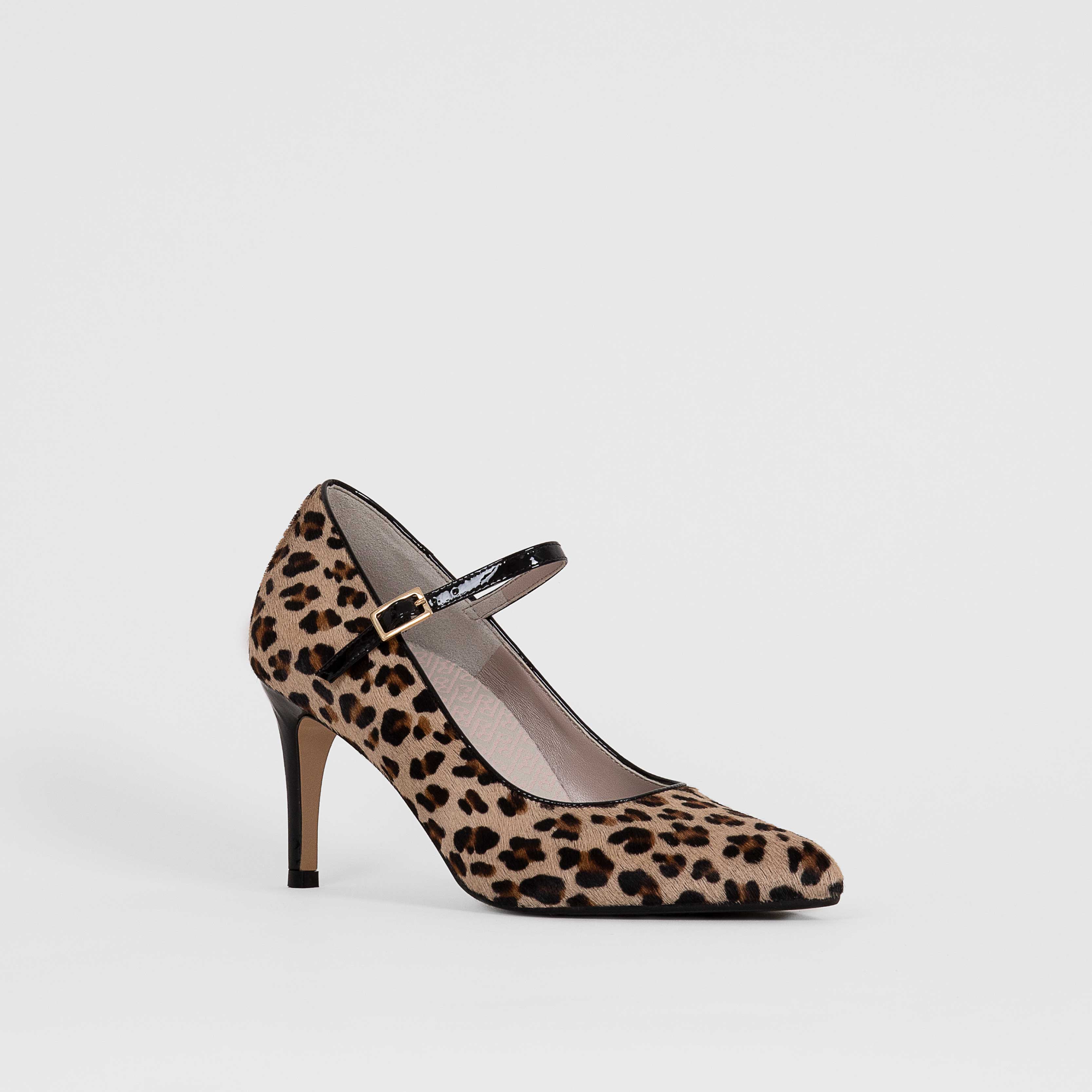 Meet daya leo
A comfortable pump with a 6.5 cm heel, made from leo printet cow hide, featuring a comfortable strap. Easy to wear due to the special, scientifically-validated orthopedic insole, which relieves pressure in your feet.
44% more comfort
The roccamore insole is scientifically validated by CORH to relieve 44% of the pressure in the arch, 26% in the forefoot and 19% in the heel.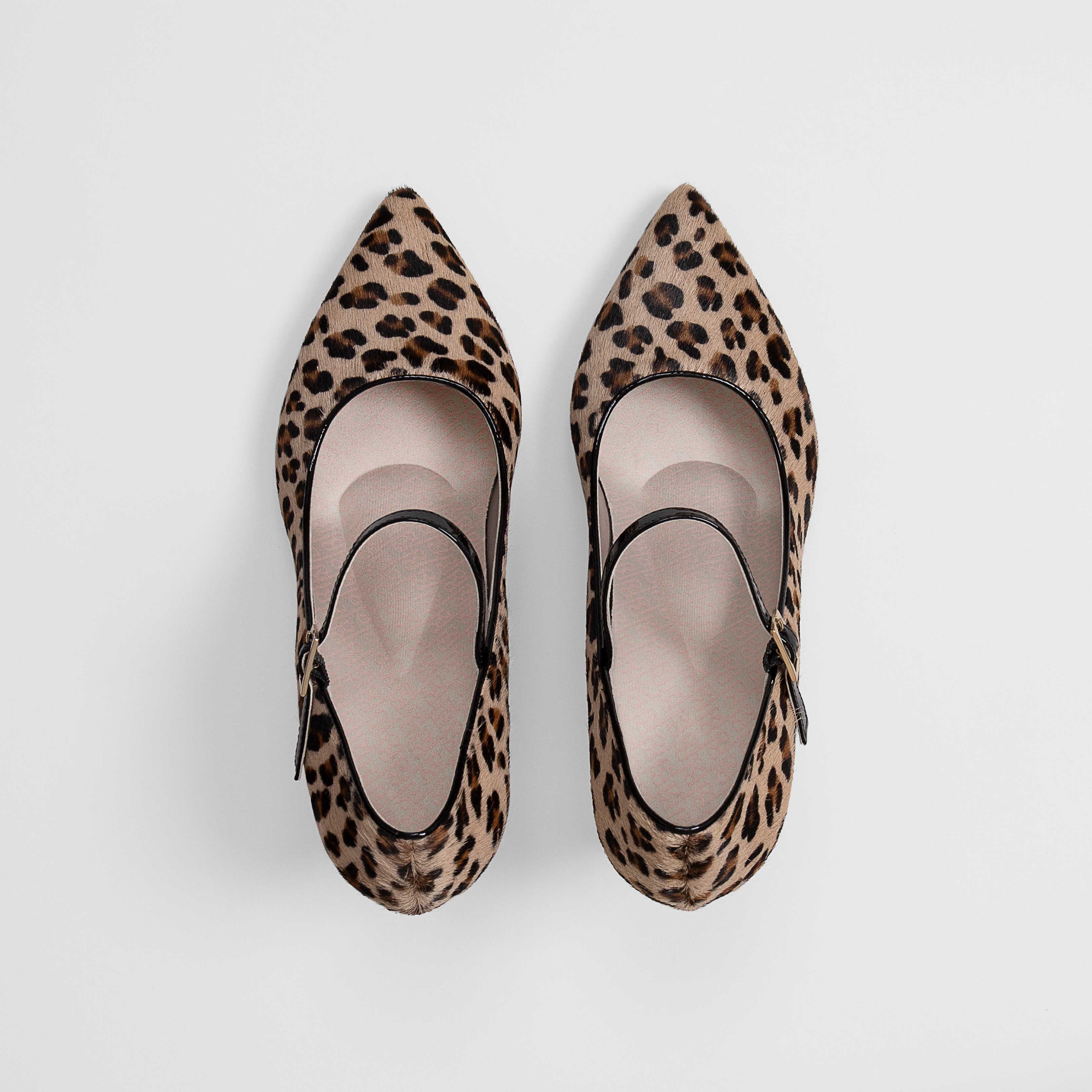 EDUCATION IS THE WAY FORWARD
Daya Bai is an Indian social activist who works for the upliftment of Indian tribes and fights for a proper education for tribal children. In 2007, Daya Bai won the Vanitha Woman of the Year Award and in 2012 she received the Good Samaritan National Award.