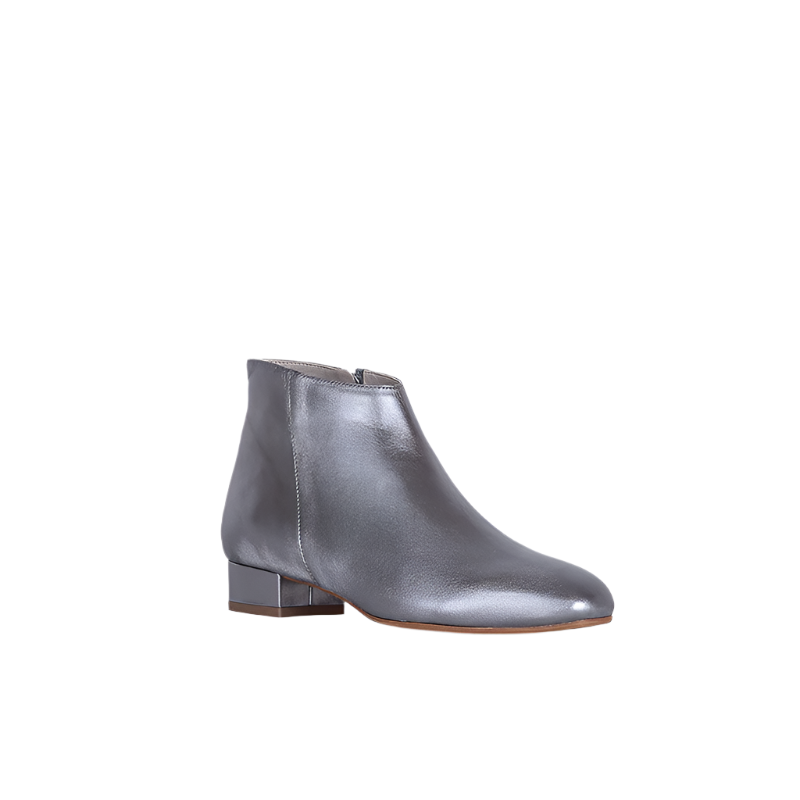 Meet sigrun Silver
Super limited edition design, part of our tribute to the Norwegian singer Maria Mena. Maria is a fighter who has always managed to translate her personal experiences and struggles into music and lyrics that inspire and strengthen.
Sigrun Silver is shiny in silver laminated nappa leather with 2.5 cm. heel and square nose. A pure showstopper! The shaft is cut low so she fits all legs and with her silver nappa she easily adds a touch of elegance to any outfit. So whether you are in the city or at the office, Sigrun Silver is the perfect match.
Scientifically validated comfort
Roccamore's sole has been validated by scientific research at Hvidovre Hospital.
"The orthopaedic stilettos are built with support in the arch and a small cushion that presses up under the forefoot, creating a larger contact area under the entire foot. In this way, you distribute your weight and relieve pressure on the forefoot, among other things"
- PhD and specialist in orthopaedic surgery at Hvidovre Hospital Jeannette Østergaard Penny.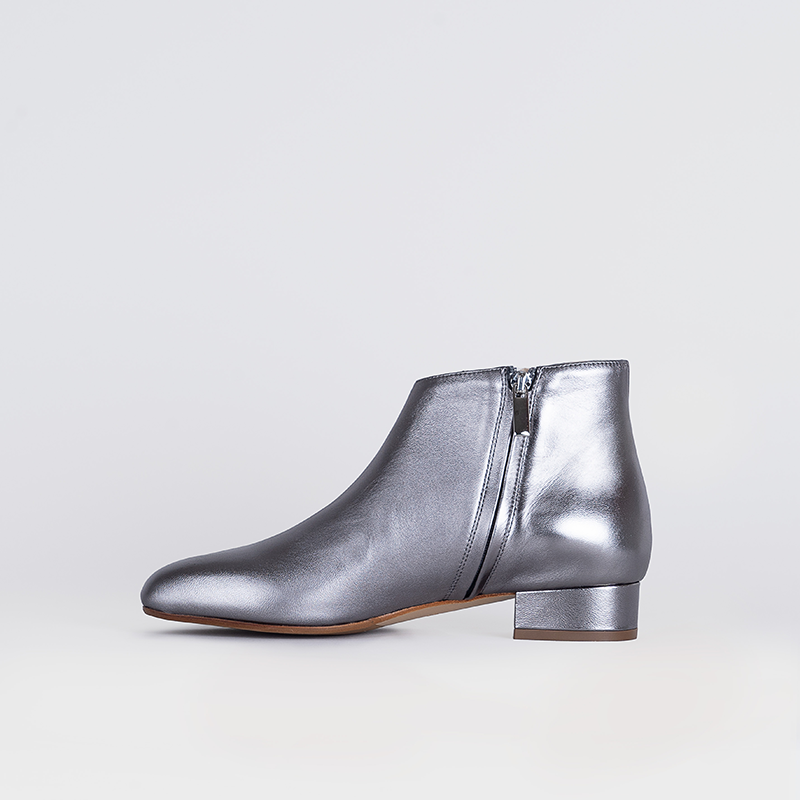 It's all fjong
Sigrun Syverud is the CEO and Co-founder of the Norwegian brand FJONG and one of our first Norwegian #RoccamoreRebels! She's a rebel with a cause, and her business is leading the charge! Her innovative problem-solving approach and fearless attitude make her a force to be reckoned with. Sigrun's business is not just about making a profit, it's about making a difference and creating real, positive change in the world. Let's all strive to be a little more like Sigrun and make the world a better place!